Now
This page describes what I'm up to now. It is a written version of what I would say that I am doing if we met and you asked me what I am up.
This page was inspired by Derek Siver's now page movement. It is accurate as of May 2022.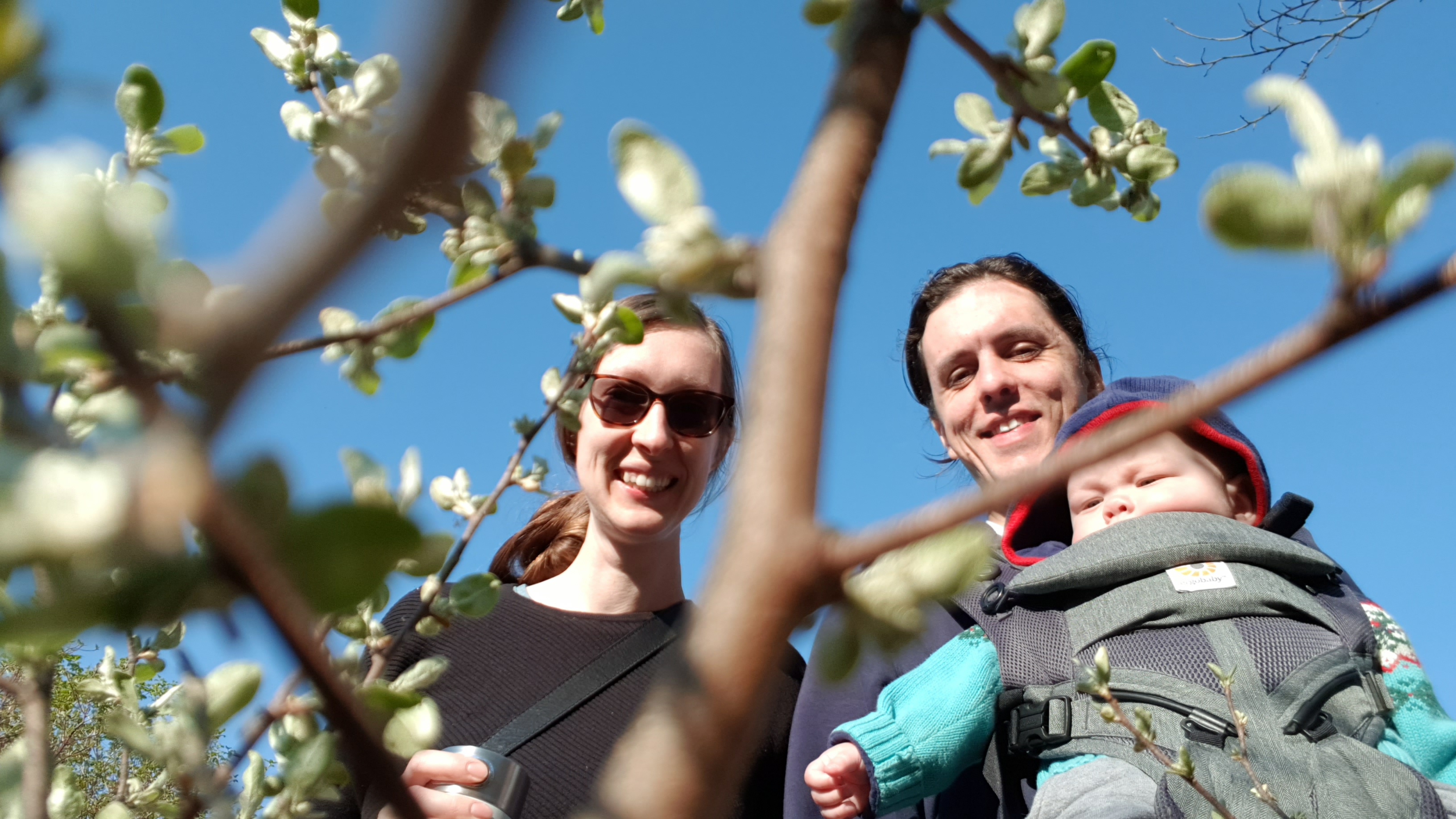 Right now, I'm parenting, teaching, writing, and learning.
I'm watching Mira do all sorts of stuff.

Dressing herself.
Babbling and signing.
Coming and going from daycare

I'm not teaching this summer. I am getting ready to teach:

MAT B41: Techniques of the Calculus of Several Variables I
MAT B42: Techniques of the Calculus of Several Variables II
MAT A29: Calculus I for the Life Sciences
MAT A22: Linear Algebra I for Mathematical Sciences

I'm doing a bit of writing.

Ami Mamolo and I are working on a paper about geometry, visualization, and abstract algebra for ZDM.
A solo piece about teaching notebooks and self-regulation.

I have a bit of travel planned:

Algonquin for four days at Pog Lake
Moncton to visit my sister-in-law
Montreal for UK2022

I'm hiking and exploring:
I'm learning some things:

docstrip package for $\LaTeX$ by making documents for my courses. I'm following this article Matthew Leingang: Using DocStrip for multiple document variants)

Docstrip is a whole thing for me now. This summer, I am putting together a "full course" build. It will build all the documents for a math course: syllabus, Quercus announcements, assignments, term tests, quizzes, and exams (with solutions).

mutt by sending and receiving e-mail through ctrl-c.club