Now
This page describes what I'm up to now. It is a written version of what I would say that I am doing if we met and you asked me what I am up. This page was inspired by Derek Siver's now page movement. It is accurate as of September 2022.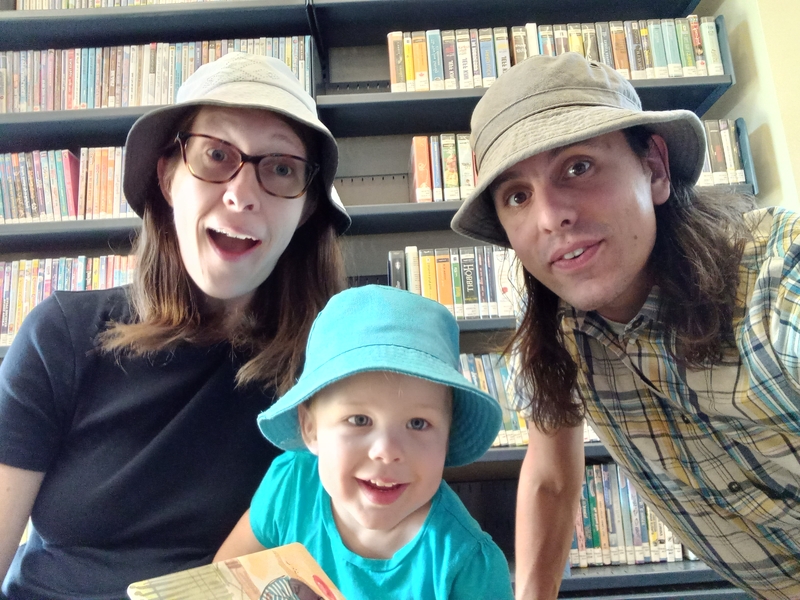 Right now, I'm parenting, teaching, learning, and playing.
Mira continues to grow and amaze me.
This semester, Fall 2022, I am teaching:

MAT B41: Techniques of the Calculus of Several Variables I
MAT A29: Calculus I for the Life Sciences

I am reading and writing academic articles.

Trying to get 25 hours each of reading and writing on record.
Writing on a piece about an active/flipped redesign of MAT 223 at UTM.
Writing a piece about "tetrahedral kaleidoscopes" for FLM.
Reading through Pólya's classic Mathematics and Plausible Reasoning

I am phasing out my cellphone and laptop from my home life.

As an act of voluntary simplicity, I'm trying to minimize my phone and recreational computer usage.
My cellphone lives at my office, as it is still needed for various two-factor authentication schemes.
I'm phasing out my laptop from home.

I am working on five ball juggling.

Consistently flashing five balls.
Working towards the goal of qualifying five balls.
For me, it took a couple hours to learn three ball juggling and about a week to learn four ball juggling. Twenty years later, I'm still working on five ball jugggling.

I am reading a little bit of Esperanto everday.

Working my way through the prose section of La Baza Legolisto (The Basic Reading List)
Finishing off Sur Sanga Tero (On Bloody Ground) by Julio Baghy.
Reading the Nova Krestomatio (The New Chrestomathy)

I am playing with string figures.