Now
This page describes what I'm up to now. It is a written version of what I would say that I am doing if we met and you asked me what I am up. This page was inspired by the now page movement.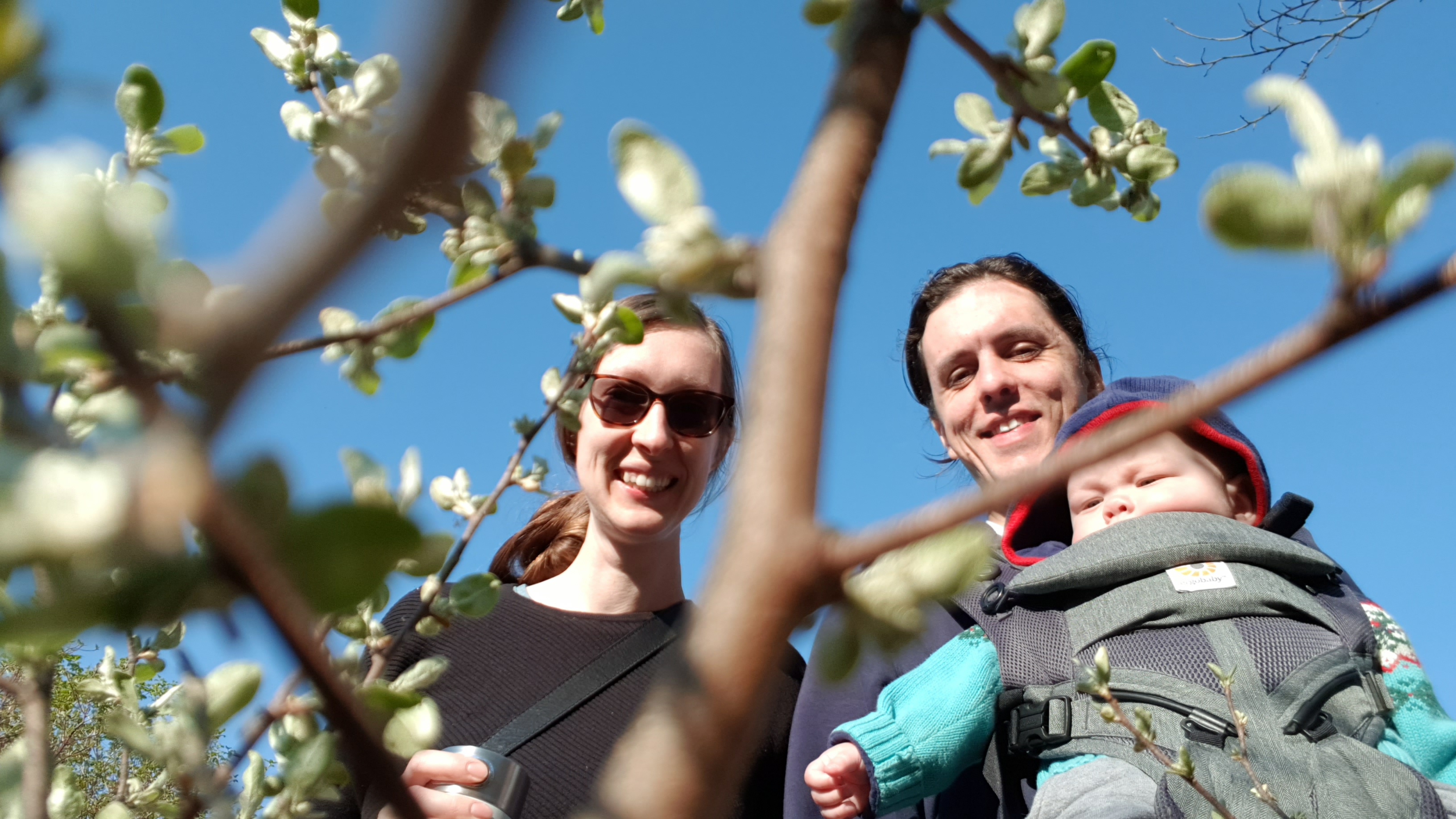 Mostly, I'm parenting, teaching, writing, and learning.
I'm hanging out with Mira. She is doing lots of stuff!

Eating adult food
Walking with support
Signing for milk and attention
Babbling occassionally

As fall comes on, I'm hiking and exploring:
I'm teaching on campus, with social distancing and a mask mandate. Our proof-of-vaccination requirements will come in to effect on October 16th.
Developing my academic writing practice.

Finishing up a short piece for the CMS Education Notes on how MAT 223 went online, and how our active/flipped class weathered the Pandemic storm.

Learning some things:
This version of the story is accurate as of Thanksgiving 2021.
Made with love using vim and Hugo.