Old Now Photos
Aug 30, 2022
These are the older photos from my Now page.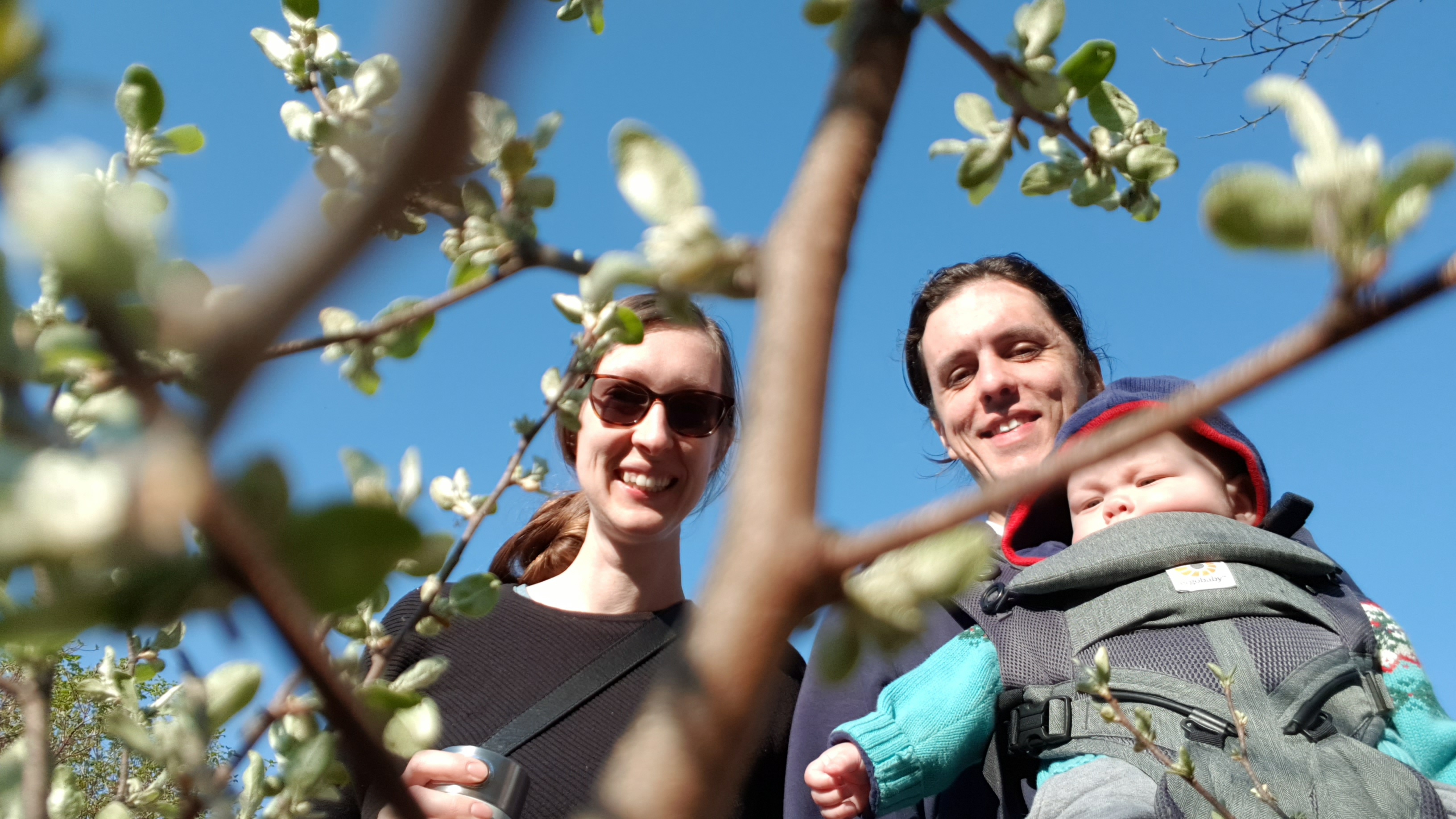 Hiking in Grey Abbey Ravine on 2021/05/17.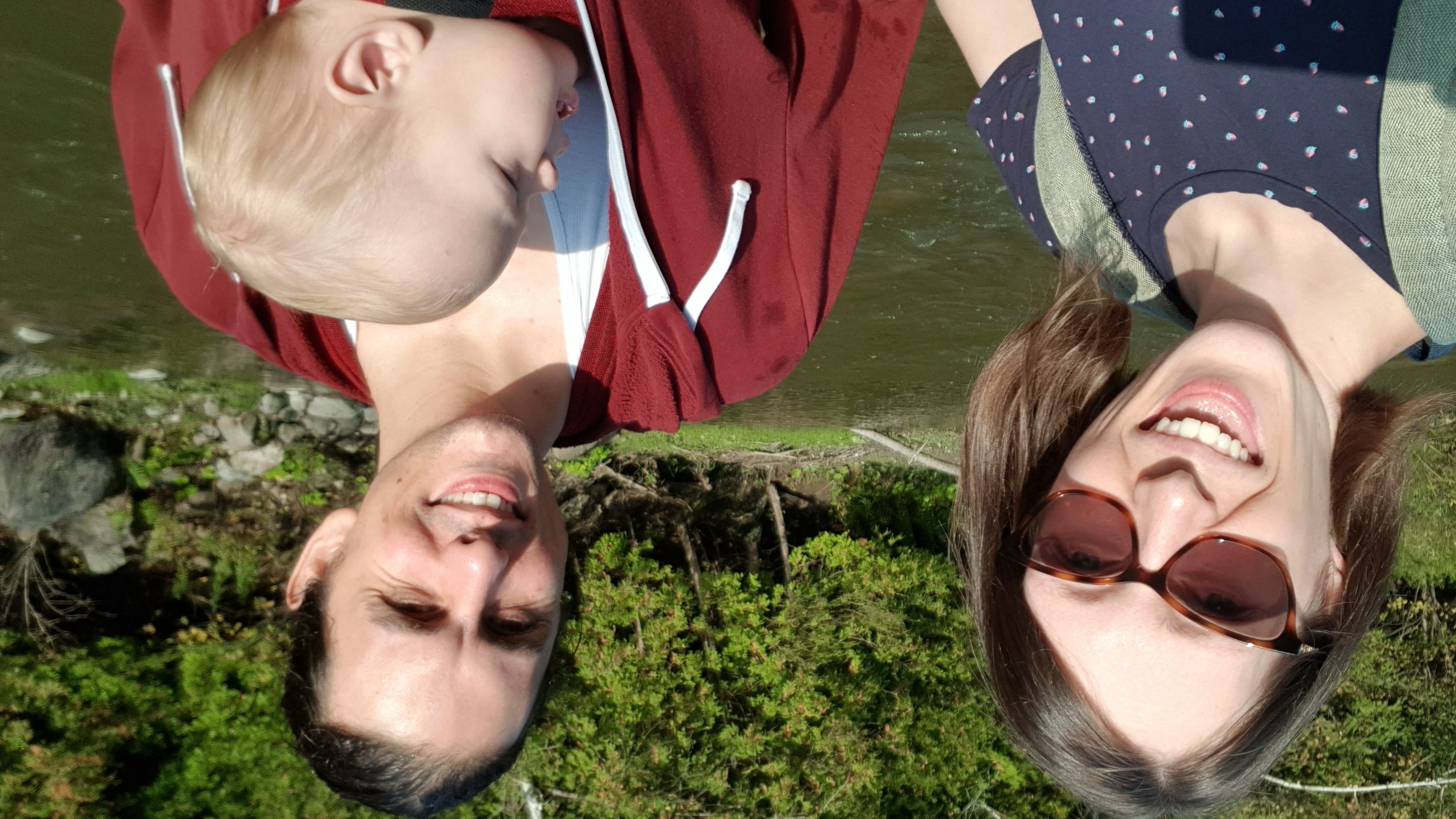 Hiking in The Rouge Valley on 2021/10/10.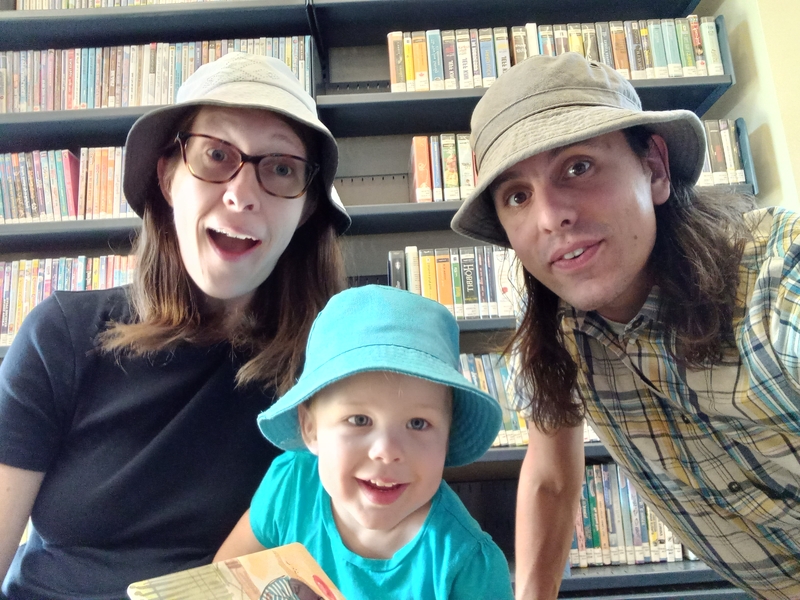 Visiting Morningside Public Library on 2022/08/30.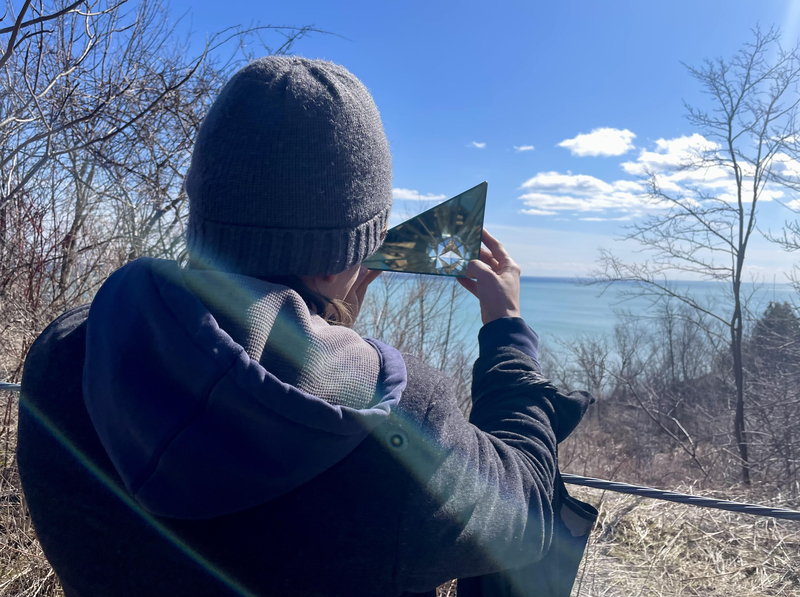 Playing with a Kaleidoscope by the lake on 2023/04/07. Photo and kaleidoscope by Eric Boelling
Related tags:
Navigation Menu
Thanks for reading! If you have any comments or questions about the content, please let me know. Anyone can contact me by email.