Webcam
Dec 16, 2022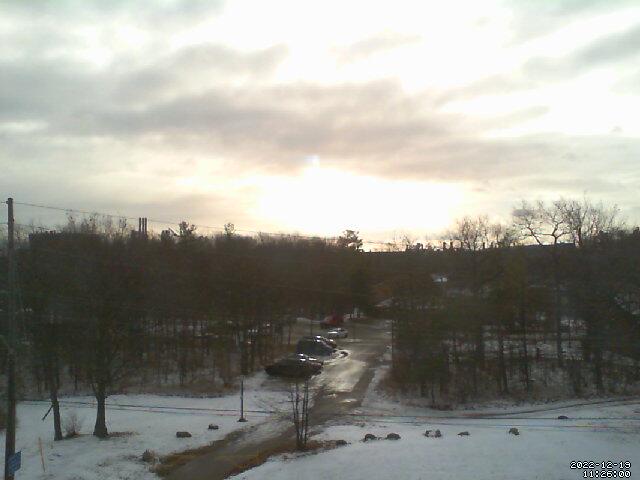 This is a view out my office window. It is looking south from the UTSC Instructional Centre building. The webcam takes a snapshot once per minute. I've been collecting these images since September 22nd 2022.
Timelapse Videos
Warning: These are large ~20Mb files.
Technical Details
The images are captured by motion running on my desktop computer. Each one gets sent over to my server by bit of scp magic as soon as it is taken. The refreshing of the image is done by a clever bit of inline Javascript that I found on StackExchange here.
Related tags:
Navigation Menu
Thanks for reading! If you have any comments or questions about the content, please let me know. Anyone can contact me by email.