Personal
When I'm not teaching, I can often be seen hiking around in the woods with my partner, Megan Shaw, and our daughter, Mira Adey. We love to hike the East Point Bird Sanctuary.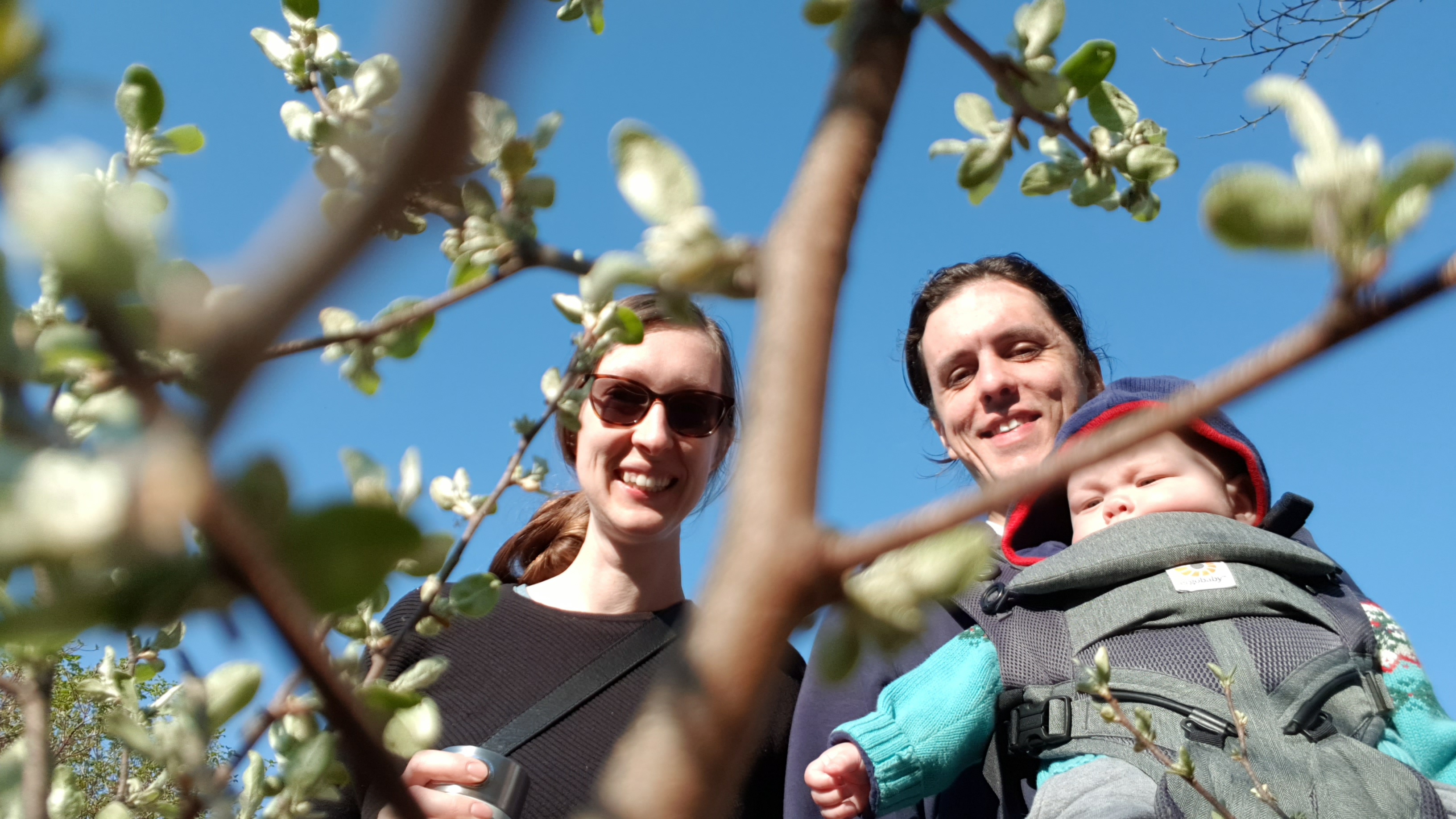 In the summer of 2021, I started to garden.
For details about how this site is made see the colophon.
Made with love.